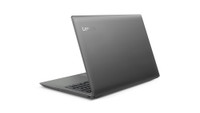 This laptop weighs 2.1 kilograms and it is 22.7-mm thick, which makes it easier for you to carry it along. It also boasts a protective finish that prevents wear and tear. Additionally, the rubber detailing that's present on the bottom of this laptop helps maximise ventilation, thereby improving its life.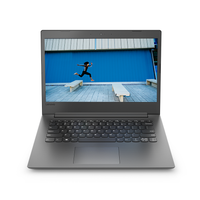 Fast Processor
It features an Intel Core i3-7020U processor, 4 GB of RAM and Intel integrated graphics that make for seamless computing performance so that you can multitask like you're meant to.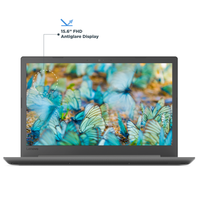 Anti-glare Display
This laptop has a 39.62-centimetre (15.6) wide-angle anti-glare display with FHD resolution so that you can enjoy watching a variety of content without straining your eyes.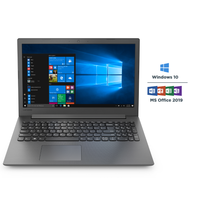 Windows 10 Operating System
It comes preinstalled with the Windows 10 operating system. Thanks to that, you get to take advantage of Microsoft's own digital assistant – Cortana. From answering your questions to setting business reminders for you, Cortana will do it all for you.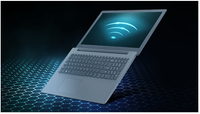 Connect Faster
This laptop comes with 1×1 AC Wi-Fi to ensure that your data connection is faster.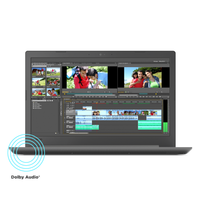 Powerful Sound
Dolby Audio optimises the audio-quality of your content, delivering clear and distortion-free sound to ensure that you enjoy an immersive audio performance.